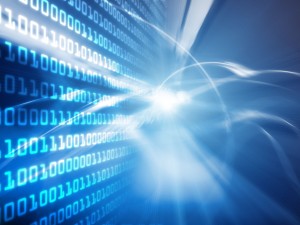 The speed of growth of the digital advertising industry has been staggering. In little over a decade it has become the single largest advertising category by dollars spent, and shows little sign of slowing down. Yet the path to digital has not always been a smooth one for advertisers, who have had to contend with complicated and conflicting advice on how to best build a campaign. Needless to say, the ratio of knowledge in the digital ad space has not always kept up with the dollars spent.
With such rapid growth, ad tech companies have also readily emerged to try and take on some of the heavy lifting for marketers and agencies, offering a slew of tools to help them better manage data regarding audiences and effectiveness. Front and centre amongst these are the Data Management Platforms (DMPs), which serve to hold the various forms of data used by advertisers to define their desire audience.
DMPs were the focus for my most recent feature for the CMO website, and you can read all about them here.