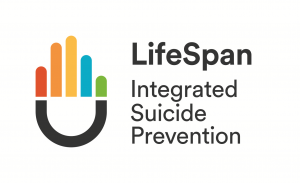 I have spent a fair chunk of the last few years writing about how Big Data analytics can be used to influence consumer behaviour, such as by encouraging us to open electronic mail or buy things we didn't know we needed. So it is nice everyone once in a while to write an article on how these same technologies can be used to perform a social good – such as savings lives.
Suicide is an increasing problem in Australian society, with rates on the rise. Rachel Green and her team at LifeSpan at the Black Dog Institute are determined to do something about that, and have been using data analytics techniques (and some help from SAS Institute) to create a program they believe will do something about it. Their goal is to reduce rates by 20%, using a combination of evidence-based programs applied in areas of highest need.
You can red more about LifeSpan and its work in this article for CMO.com.au.