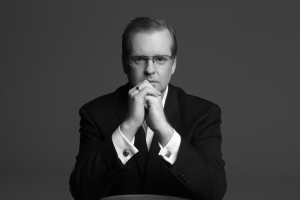 It has been a very long time since I updated this blog, and a lot of happened in the last six months – which is probably the main reason why I've not been putting time into updating this blog.
I'll add more details later, but recent highlights have included being invited as one of the 40 or so attendees of the Prime Minister's Forum on the Digital Economy, delivering  keynote addresses for Symantec and Hewlett-Packard and a host of others, and writing a string of articles for publications including The Australian, Sydney Morning Herald, CIO Australia and many more.
In the past six months I've also been traveling extensively, hitting locations including Longreach, Bundaberg, Mandurah, Mt Gambier, Ballarat, Bendigo, Shepparton, and even Maffra in Eastern Victoria, as well as most of the capital cities, to deliver presentation on digital transformation.
This week was a particularly big week however. On Tuesday I delivered a keynote address at the Sustainable Economic Growth for Regional Australia (SEGRA) 2012 conference in Terrigal, where I stressed the importance for regional communities to move more quickly in developing their digital strategies. That same day the latest special report on Cloud Computing appeared in The Australian, which included close to two broadsheet pages of content from me. Then on Wednesday the SMH IT Pro site carried my story on the emerging technology of adaptive web content.
That caught the interest of the editors at the SMH newspaper, and led to me writing this story which appeared on the front page of the weekend edition – the first time I can recall cracking the front page.
Like I said, it's been a big week.