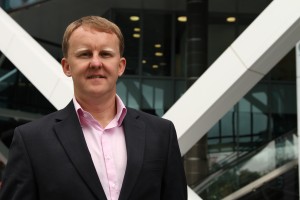 Today I caught up with digital media entrepreneur Chris Noone. I first met Chris some years back when he was running the mobile division at ninemsn. After stepping out to set up local arms of international mobile games companies, he has now turned his attention to shaking up the online market for used cars.
CarGrabber.com.au takes information from dozens of other used car sites and displays the results together on one page. Hence a search for Nissan Hilux vans can bring together the results from many other sites. It's great for the consumer, who now doesn't need to keep track of the listings of different sites.
It may not be so great for some of the car sales sites, particularly the larger ones, whose legals teams have been pestering Noone since CarGrabber.com.au's launch back in November last year.
The reason is simple. Larger car sites tend to attract more traffic, and hence charge more for listings. However, Noone's site enables cars from a small site to be displayed alongside those from the premium sites. Should CarGrabber.com.au grab enough traffic it essentially levels the playing field and reduces the premium site's ability to charge a higher price.
Noone is not yet ready to reveal how he is going to monetise CarGrabber.com.au, but expect an announcement around the middle of the year. That is of course if others in the industry don't find a way to shut him down first.